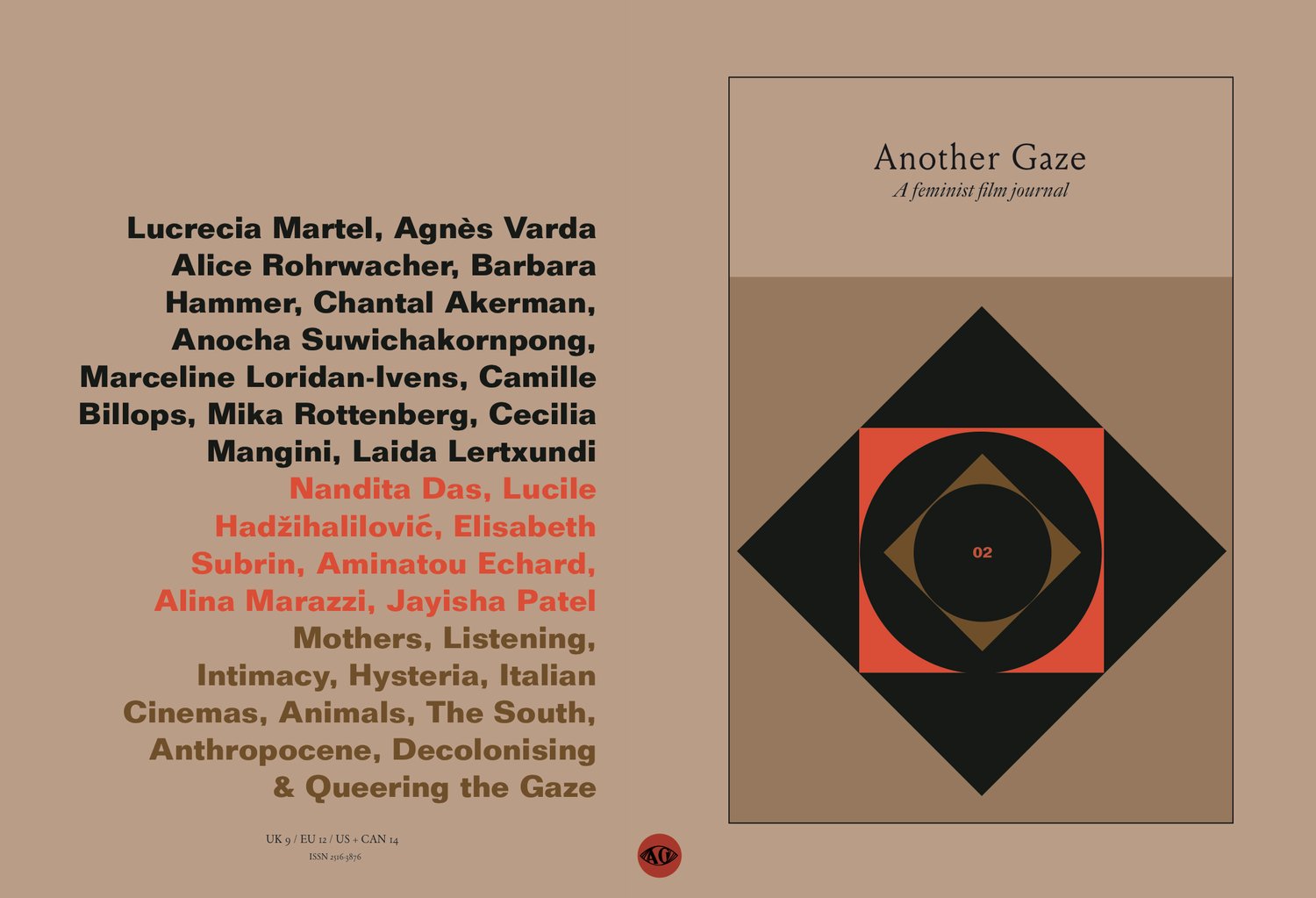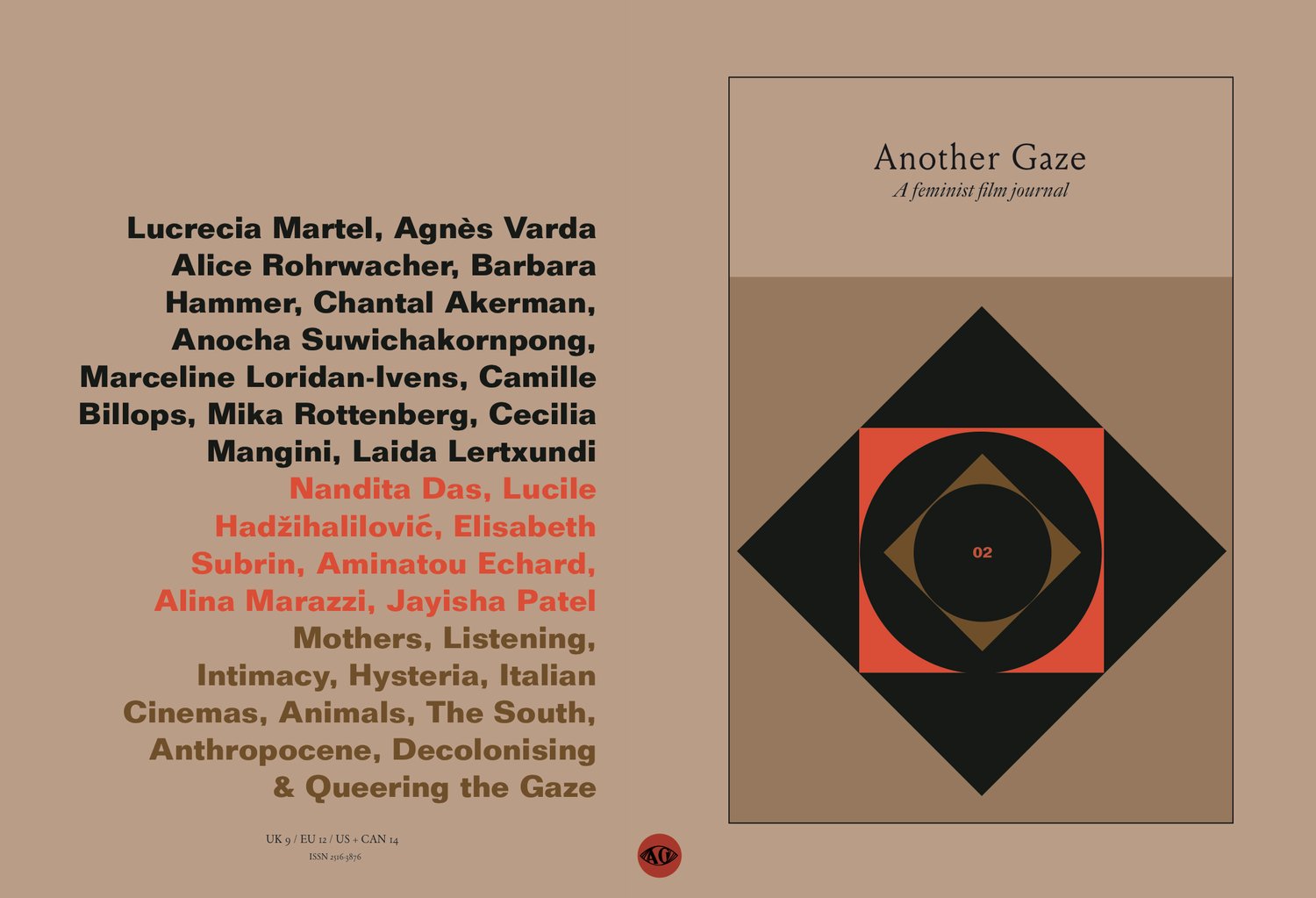 Another Gaze 02 (Digital Copy)
£6.00
Akerman, Mika Rottenberg, Anocha Suwichakornpong, Agnès Varda, Barbara Hammer, Laida Lertxundi.
Interviews with Nandita Das, Lucile Hadžihalilović, Elisabeth Subrin, Jayisha Patel, Aminatou Echard.
Sections on Mothers, Intimacy, Hysteria, Animals, The South, Anthropocene, Listening, Decolonising & Queering the Gaze
Contributors including Sandy Flitterman-Lewis, Alicia Izharuddin, Maya Caspari, Phoebe Chen, Rhian Sasseen, Hannah Paveck, Laura Staab, Mythily Ramachandran, Rebecca Choong Wilkins, Marie López, Daniel Kasman, Emily Watlington, Gabriella Beckhurst, Jonathan Ellis, Missouri Williams, Lenne Timmins, Lili Pickett-Palmer, Francesca Massarenti, Hannah Kinney-Kobre, Jessica Mcgoff, Naomi Pallas, Susu Laroche, Philippa Snow, Nicola Watkinson, Phoebe Frances, Siobhan Leddy, Ayanna Dozier, Mary McGill, Danielle Chu, Danica van de Velde
Please leave note as to whether you'd like an EPUB or PDF.